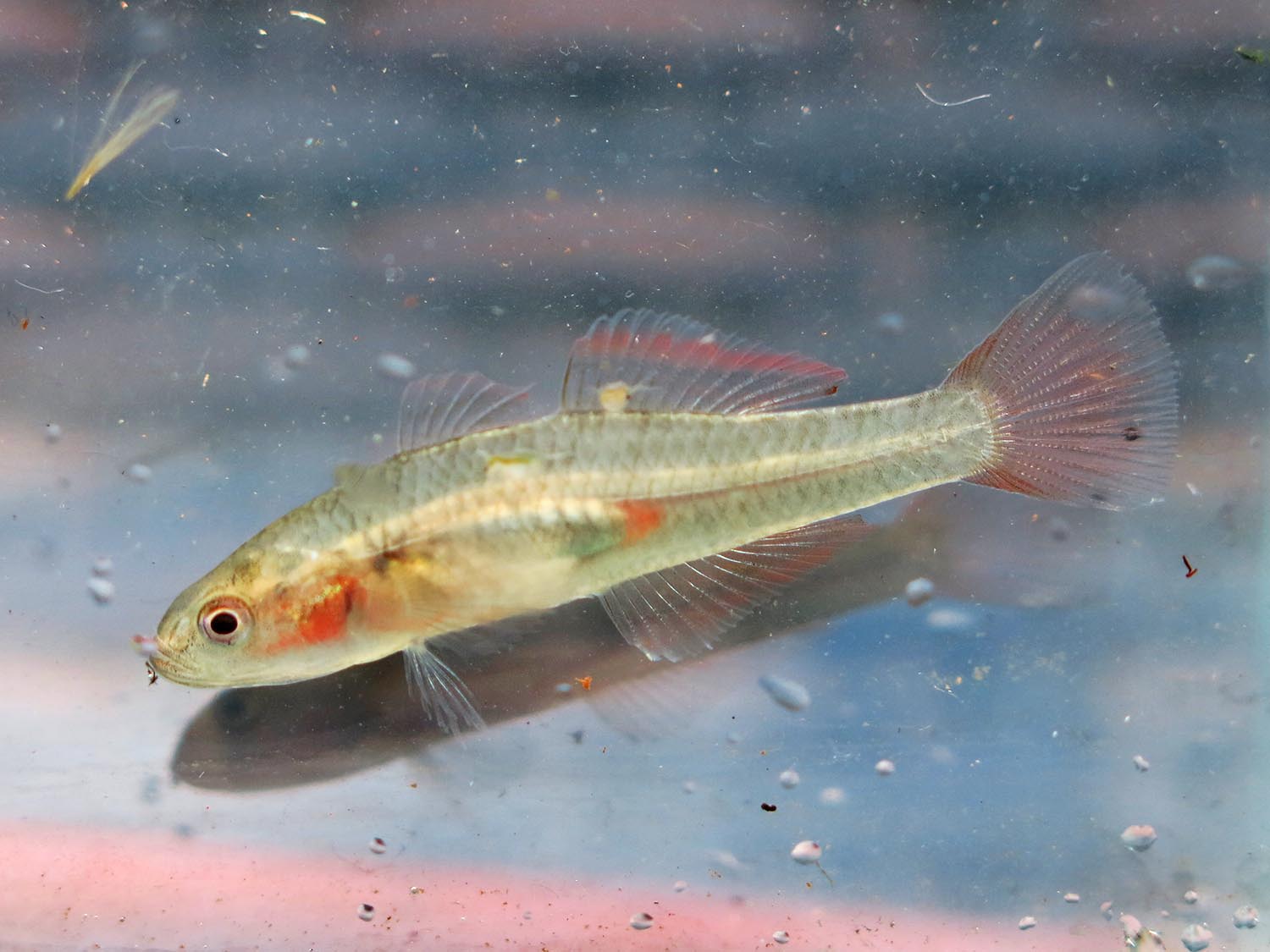 31 Jul

New Non-Indigenous Species Found

While undertaking targeted surveys for Dwarf Galaxias, Australian Grayling and Flatback Mangrove Goby, as part of a large project near Western Port, we stumbled across a new population of Western Carp Gudgeon (Hypseleotris klunzingeri) in a private farm dam.  Known only in coastal waterways between central Qld and southern NSW to the Murray-Darling catchment (i.e. not south of the Divide), it would seem its a bit too south and cold for them to establish here.  However, as a probable aquarium escapee/releasee, the temperature seems not to be an issue.

They were cohabitating with Gambusia and the DELWP/ARI guys noted they are seeing a more and more populations establish in southern/coastal Victoria, but they are not sure how or from where.