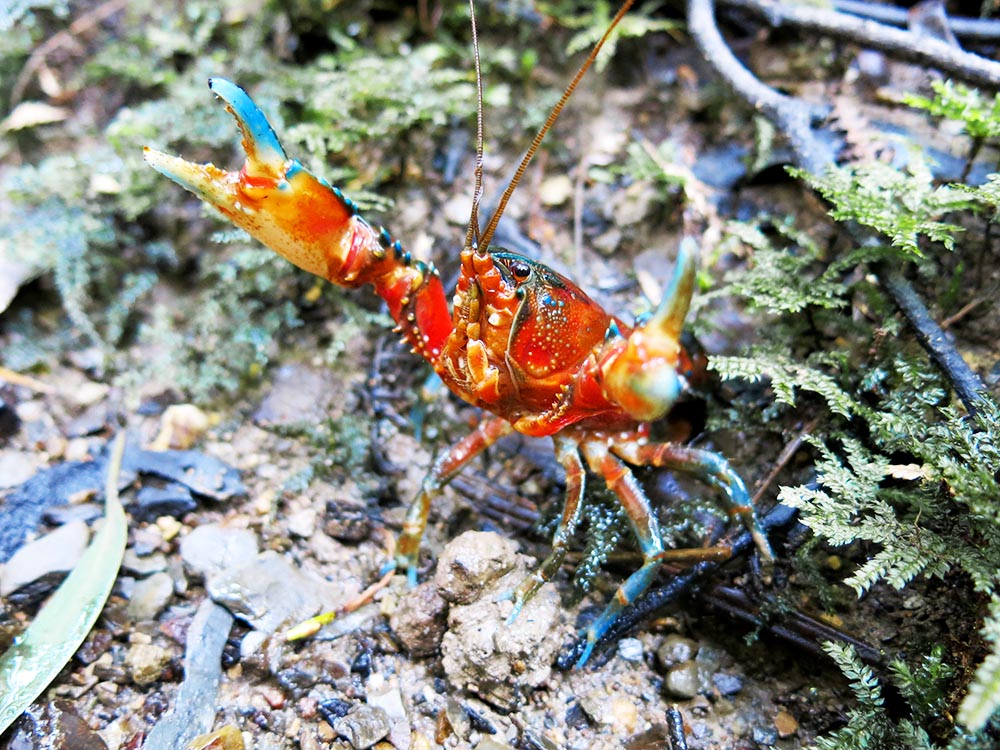 23 Aug

Turton's Creek Crayfish Survey

We were lucky enough to be invited by the South Gippsland Landcare Network and Ecocentric Environmental Consulting to undertake a survey for spiny and burrowing crayfish in Turton's Creek.
We used a range of survey methods for spiny crayfish including dip-netting, bait-reaps and backpack electrofishing.
For burrowing crayfish we used tube traps, built by Aquatica Environmental, and based on a 'trap'door' system similar to those used by the guys at DELWP/ARI (we get a similar catch rate of 10%).
Excitedly we caught two rare species:
South Gippsland Spiny Crayfish (Euastacus neodiversus); and
Strzelecki Burrowing Crayfish (Engaeus rostrogaleatus).
We also caught plenty of fish including Brown Trout, Short-finned Eel, River Blackfish, Tupong, Spotted and Common Galaxias.
A special thanks goes out to Di Crowther from DELWP/ARI who confirmed the burrowing crayfish ID, which was no easy task given the specimen had some tricky morphological features.
South Gippsland Spiny Crayfish (Euastacus neodiversus)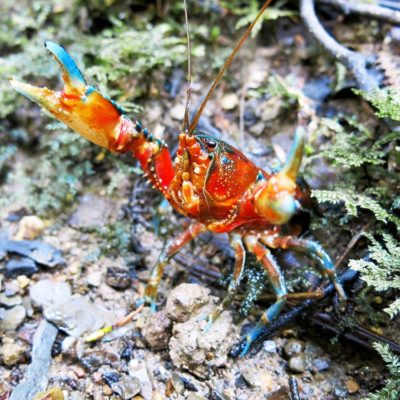 Strzelecki Burrowing Crayfish (Engaeus rostrogaleatus)